Launched in July 2022, the YouCare Nursery Program was created through the 1% For Animals Label and donors to the YouCare Association.
Following the significant increase in fires in France and the destruction of monoculture forests by pests, the YouCare Association and the 1% For Animals Label have decided to create a network of charitable nurseries.
The first nursery will be set up in the southwest of France, on a two-hectare plot of land that the Ferme-Refuge Les 3 Dindes provides us with free of charge. In the long term, we will create a network of nurseries in order to act on a national scale.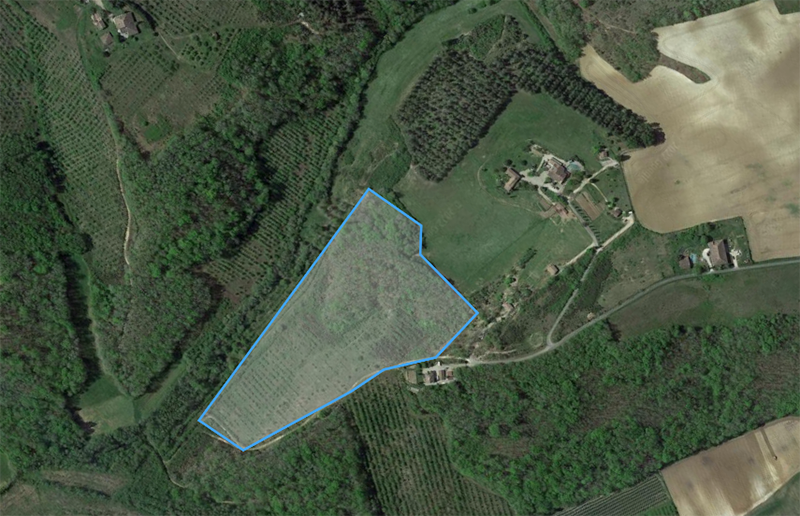 Thanks to this program, financed by the 1% For Animals Label and YouCare Association donors, our teams will work on a daily basis to protect the natural habitat of terrestrial biodiversity.
Helping with reforestation
With the YouCare nursery, our objective will be to germinate and and multiply tree seedlings in order to reuse them for reforestation. Depending on the region where the nursery is located, more than 20 tree species will be selected and multiplied to overcome the possible problems associated with monoculture.
At YouCare Nurseries we will also plant many species of bushes and melliferous plants allowing the reintroduction of small mammals and bees. Once the plants are mature, we will replant them in the forests of the affected areas.
Our objective To produce more than 50,000 trees per year per nursery.
Participatory nursery
Charity nurseries will be open to all! In addition to the team members present on site, each citizen is invited to participate in our reforestation project by bringing us young plants. Thus the French will be able to become actors of the reforestation of their region.
——
You will find via this link, the article dedicated to the progress of the South West Nursery : Article
The Charity Incubator program is funded by the 1% For Animals Label patrons and the YouCare Association donors.
You can find the list of patrons of the Label on the website :
1% For The Animals
x
.