On March 22, 2022, YouCare Association was honored to receive the Senate Medal.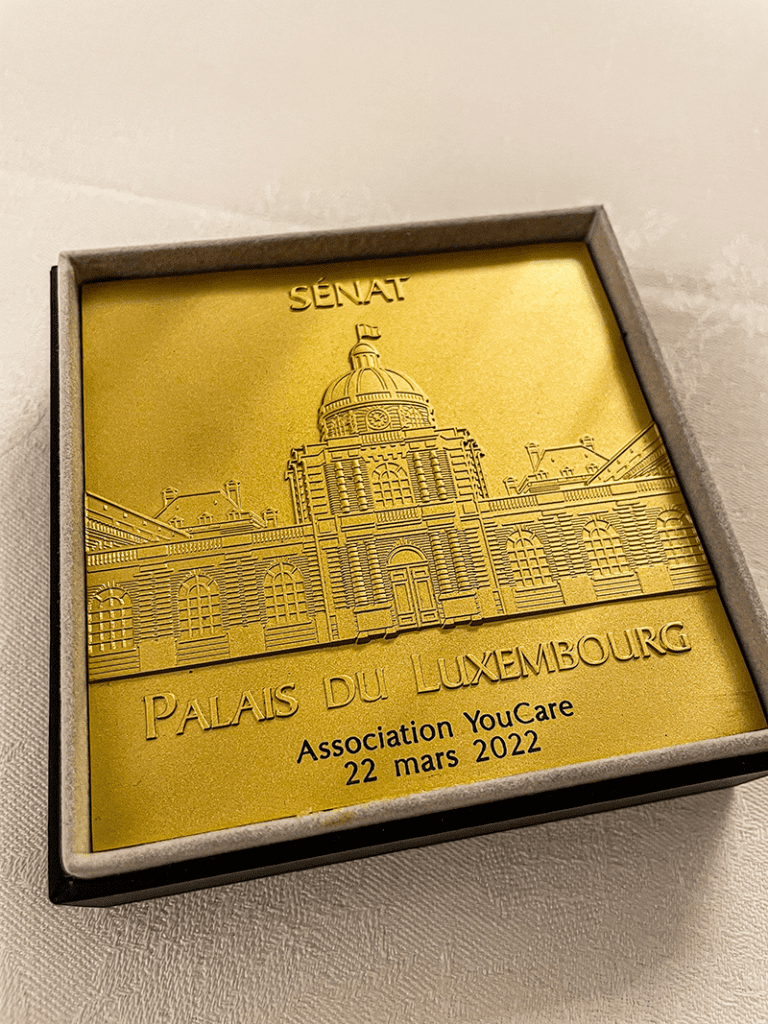 This medal comes to recognizes the commitment that YouCare has demonstrated through all its operations for animal protection and biodiversity. It represents a real recognition of the State for the work done by the Association as well as its dedication during its missions.
We would like to thank Mayor Agnès Pottier-Dumas, the municipal team of the City of Levallois, as well as Mr. Karoutchi, First Vice-President of the Senate, for this honor.